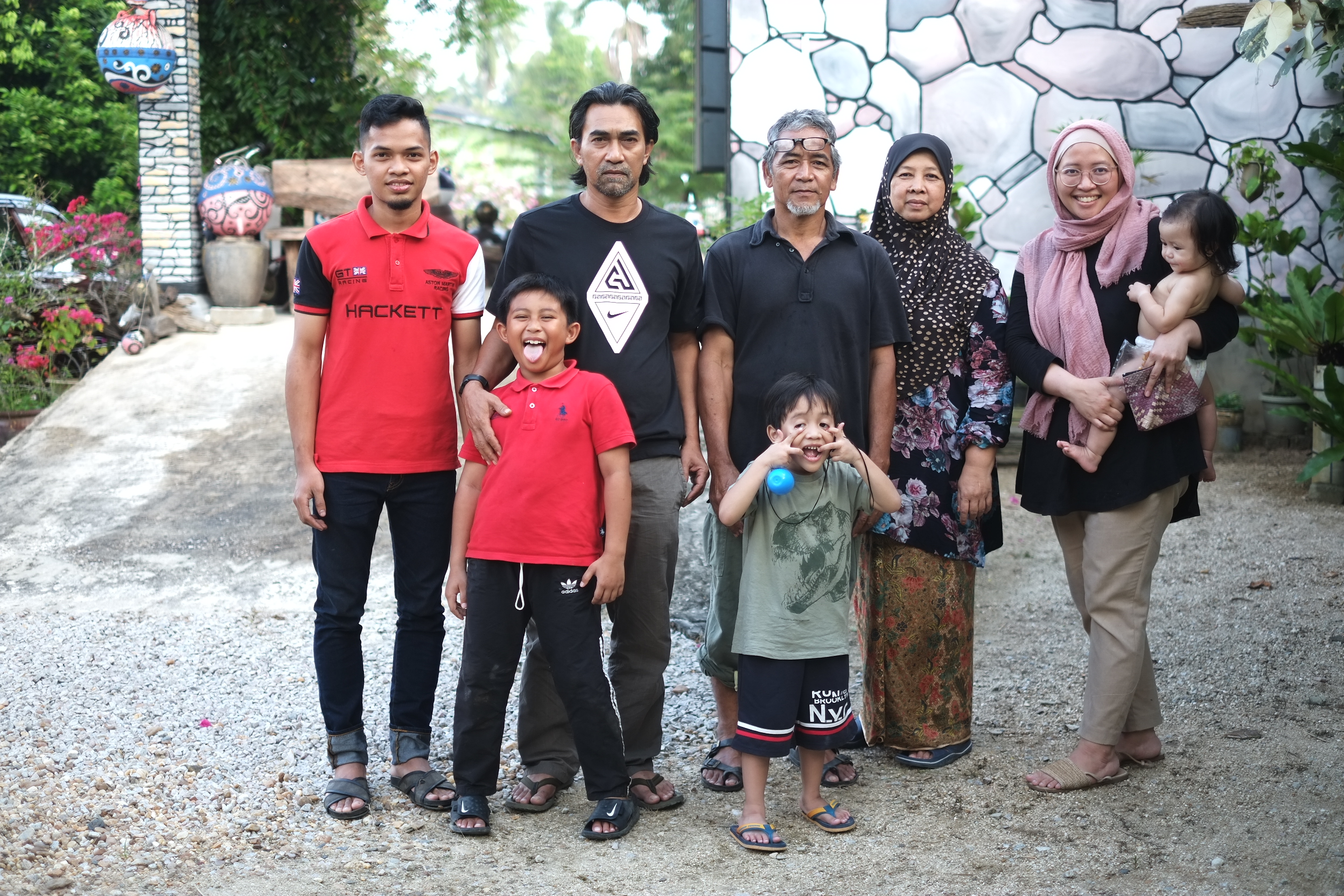 My first Natural Dyeing Class with Pok Aziz Awang in Kelantan, 2020
Assalamualaikum and Greetings from Nysakapas,
We have been extremely excited working on a more sustainable way of making batiks for almost 2 years and Alhamdulillah, It's been surreal to see how we have achieved such a huge step in our batikmaking journey. And with this great new achievement, after numerous experiments and practice, We are happy to announce the launching of our latest creation of Natural Dyed Batiks, called "Batik Rahsia Alam" happening today!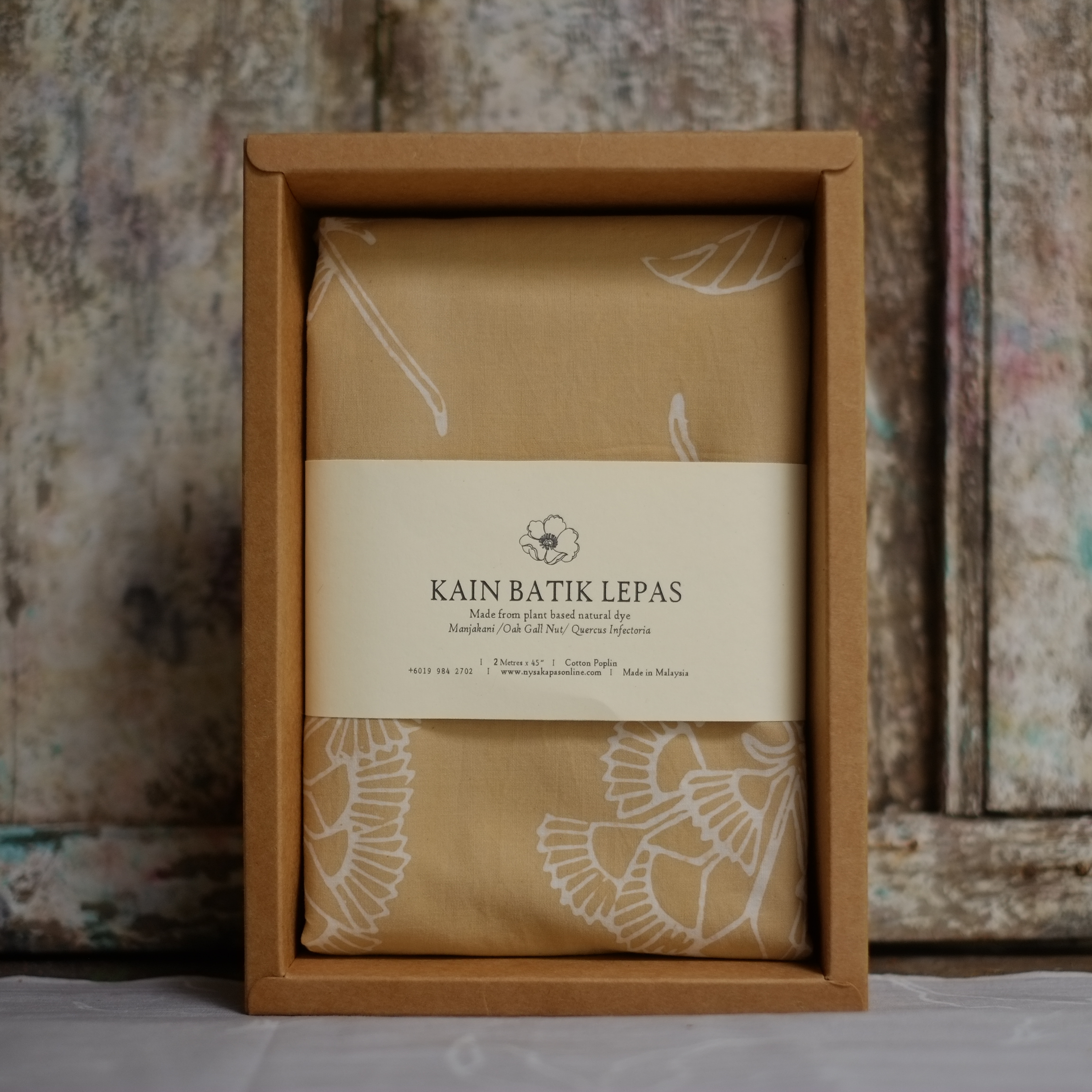 Natural Dyed Batik using Manjakani "Oak Gall Nut"



And we know you will be wondering the real meaning of how we make Natural Dyed Batiks from local plant resources and natural beeswax. And that is why, I am inviting you to Join our Nysakapas IG LIVE TODAY, details as below: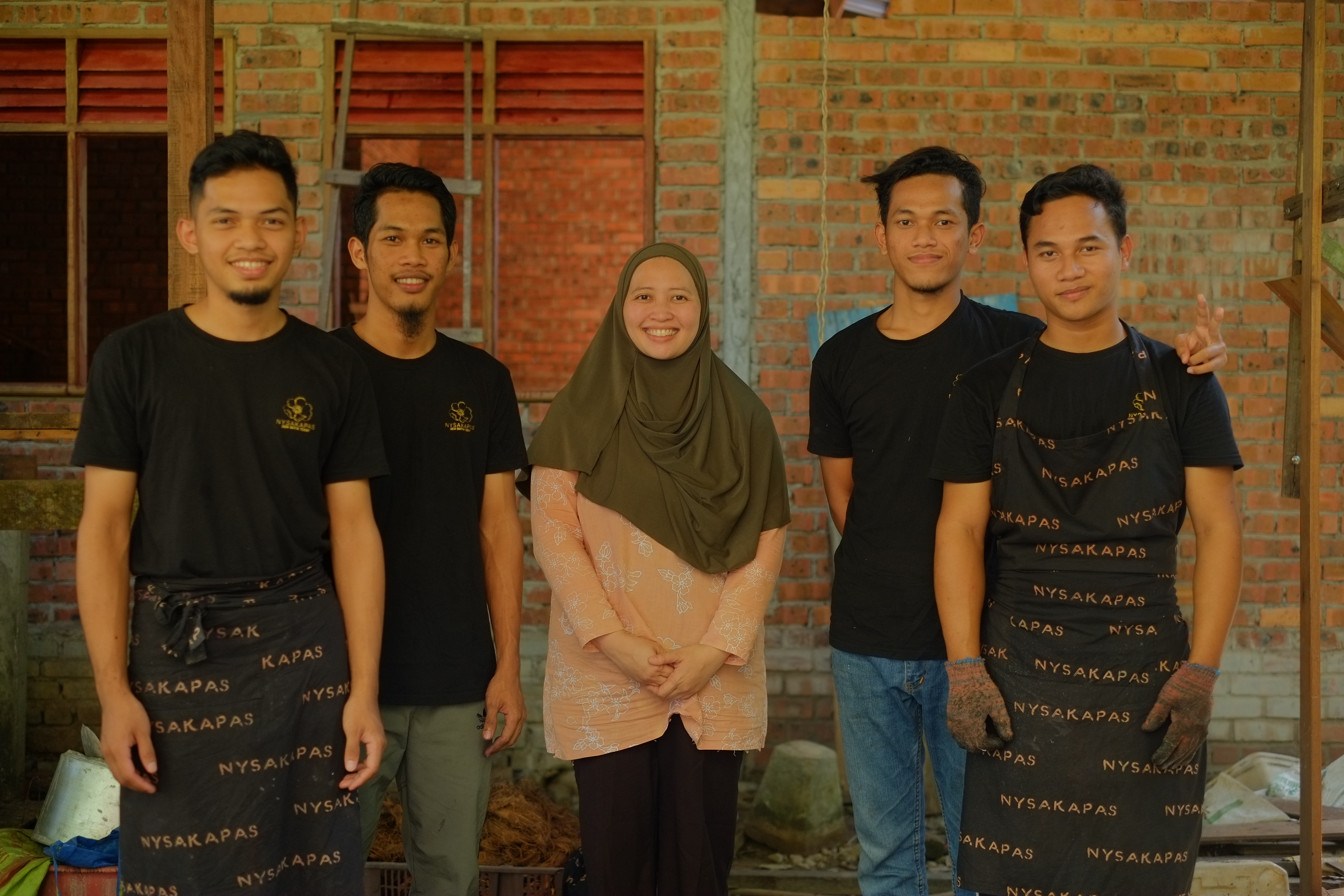 Nysa and Young Nysakapas Artisans
NYSAKAPAS IG LIVE
"Batik Rahsia Alam"
22nd September 2021
Wednesday
11.30 am
Live from our
Nysakapas Batik Studio,
Kampungn Serada, Terengganu
Special Feature:
Young Nysakapas Artisans
Introducing a new chapter in our batikmaking journey. We are villagers from a small " Kampung" embracing the traditional art that we have been practicing since 2015. After many years of using synthetic dyes and other chemicals, we have found that the best way to make handmade batiks is to respect and honour the earth and at the same time, protecting ourselves - our artisans from harmful chemicals and techniques that is safe, simple and everlasting Batik Rahsia Alam is our creation of Natural Dyed Batiks.
Website: https://www.nysakapasonline.com
Shopee: https://www.shopee.com.my/nysakapas
Instagram: https://instagram.com/nysakapas
Youtube: https://www.youtube.com/channel/UCGogmGnV9AwH0b2sWElRJzA
Whatsapp: +60199842702